Glow!
August 12
@
6:00 pm
–
August 13
@
2:00 am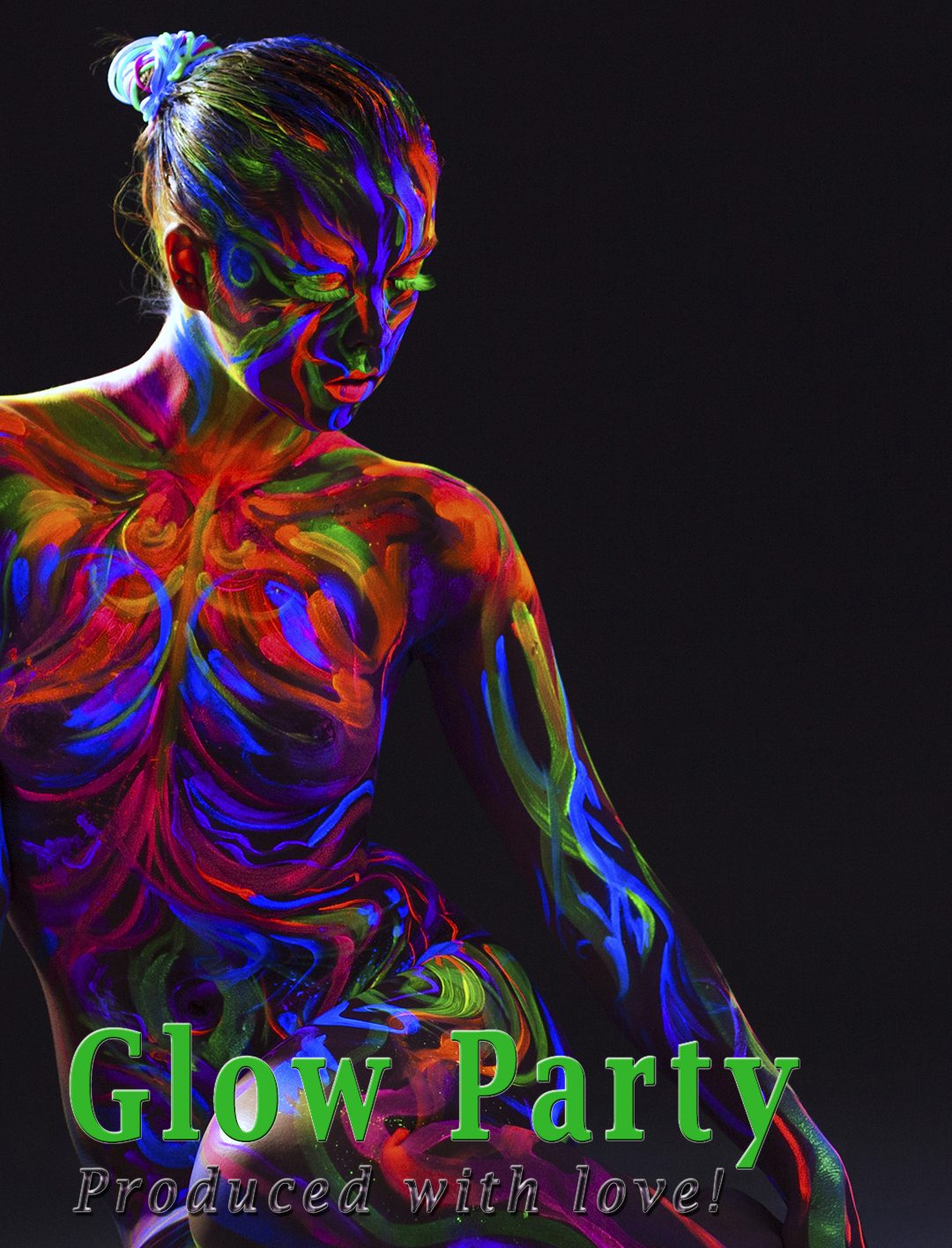 Scarlet Ranch is excited to host our ever-popular Glow theme! Come get your glow on as we break out our massive black-light collection, transforming all of Denver's sexiest into radiant sparks in the dark! Gleaming white, bright neon, sexy sheer outfits, and fluorescent make-up shine best! We'll provide plenty of free glow sticks, glow bracelets, and glow necklaces to get the party started, but don't hesitate to bring your own – the more glow, the merrier the show!
Oreads, our exclusive in-house restaurant, opens at 6pm! Each appetizer, entrée, and dessert on our menu is made from scratch by our professional chefs, using only the best of ingredients, meaning a meal at the Ranch will always delight and satisfy! Reservations can be made at 303-SCARLET (722-7538)!
Scarlet Ranch is BYOB – why spend on over-priced club drinks when you can simply bring your favorites and let our professional bartenders take care of the rest! Complimentary mixers and garnishes are provided at all bars. We kindly ask that for bottles, you bring only 750ml or less.