| Our History
Since 2003, Scarlet Ranch has been Denver's only private lifestyle organization attracting more than 600 new members every month from all states and around the world. As the top lifestyle organization in the country, Scarlet Ranch is proud to provide events that set the standard for fun & erotic evenings. With an average age of 37, we attract an upscale clientele between the ages of 21 through 60's. We host major events every week at Squirrel Creek Lodge. Cabanas are open year round, as well as their tipi, with custom lounges, fire pit and media. Proper shoes and clothing should be considered if you are planning to use the outdoors of the facility.
Experience a life second to none ~ only with Scarlet Ranch!
The Largest Lifestyle Events
• Attendance ranges from 200 to 1,400 people
• We produce over 100 major theme events / year
• Always a near equal number of women to men
• Average age is 37. All legal ages are welcome
• The largest membership of any lifestyle organization
• Highly produced erotic themes
• More then 600 new members every month
• Over 20 years of producing lifestyle events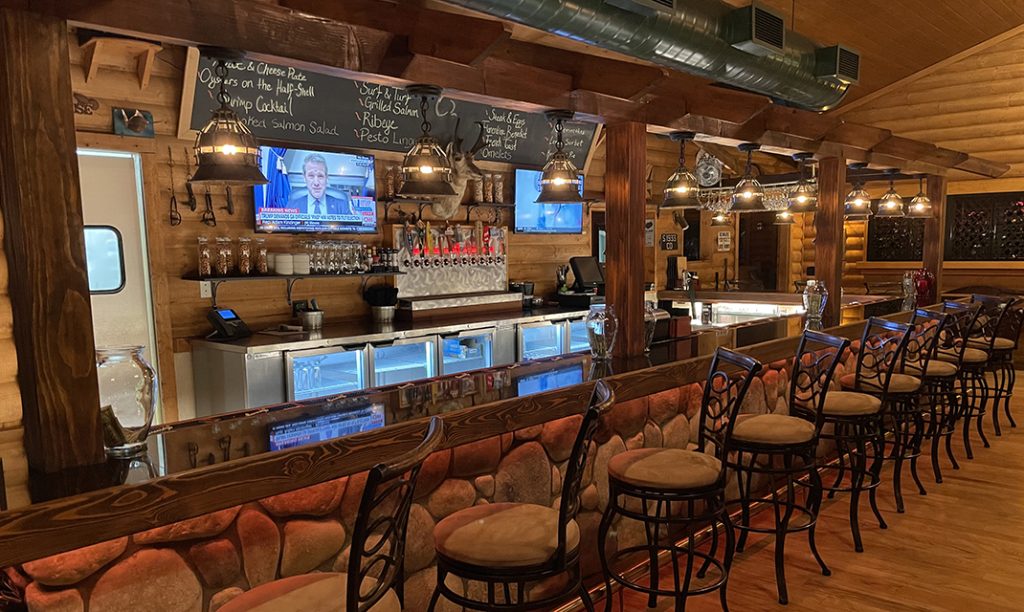 Our Facility
Squirrel Creek Lodge is a beautiful, modern mountain lodge on  acres of park-like grounds, mixing western charm with warm sensuality. River rock bars, warm furnishings and a beautiful staff set the mood. Situated in south, central Denver, Scarlet Ranch events provide our guests unique, safe, erotic experience.
Active Members
More then 85,000 people have attended our events with an average of 2,000 every week!
We are the only lifestyle organization in the nation to attract more than 600 new members every month. We use a beautiful country club for those that wish to experience a more honest lifestyle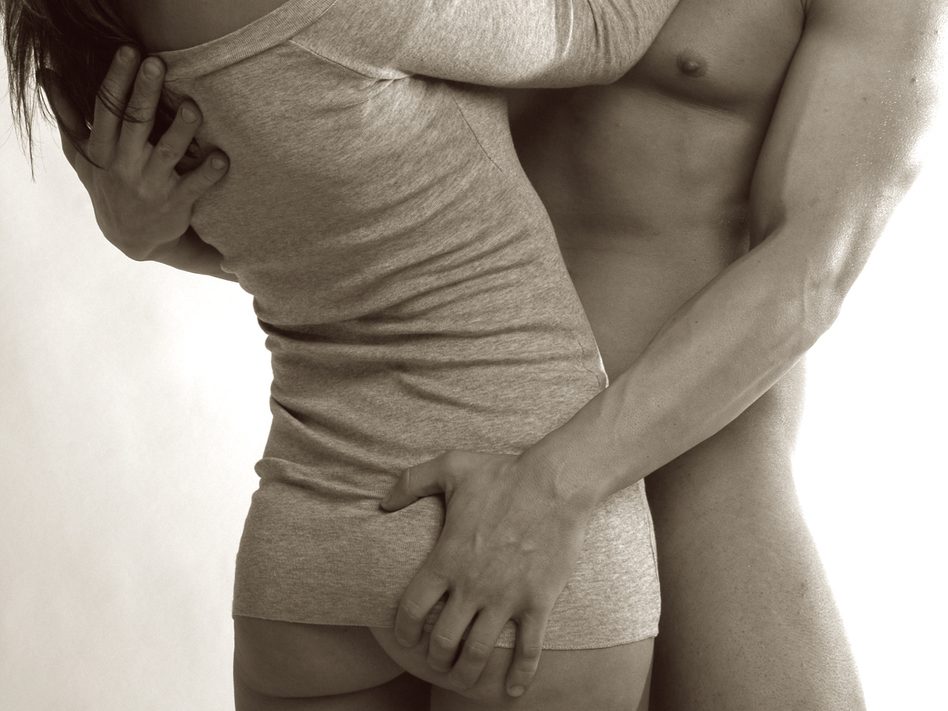 Cabana Rental
Cabanas can be rented in advance at the front desk or same day at the outdoor bar.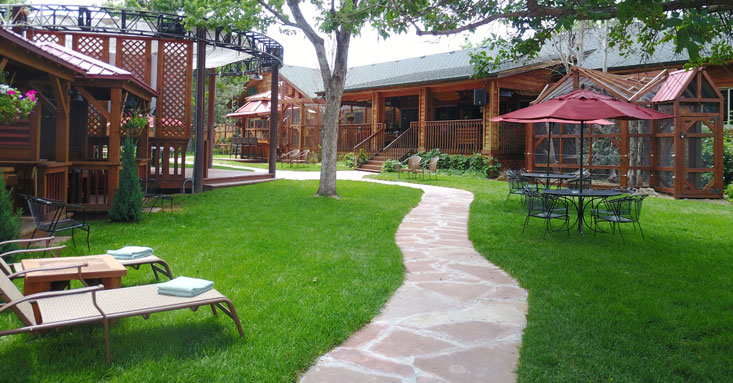 Facility Amenities
• Three full service BYOB bars
• Full service, fine dining restaurant
• Beautiful outdoor cabanas & bar
• State of the art Audio/Visual & Effects
• Indoor & Outdoor dance stages
• Private and semi-private areas
• Tipi with fire-pit, seating and media
• Free Parking