Fine Dining ~ where friends come to gather!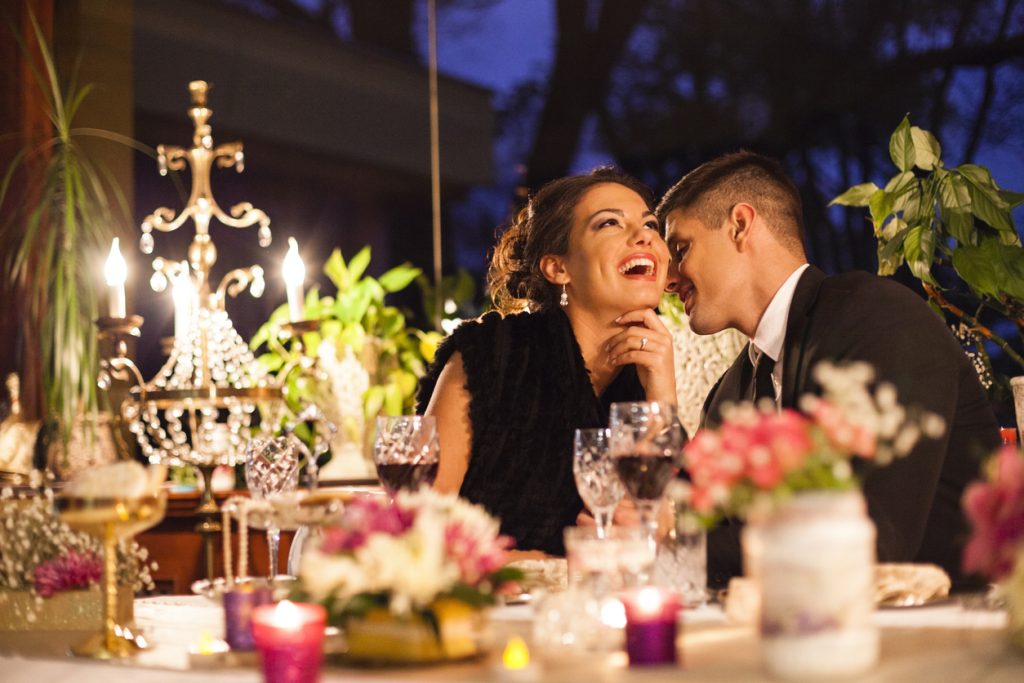 Oreads menu is designed to awaken your senses and allow your pallet to enjoy the simple, yet complex flavors emerging from our notable kitchen.
The kitchen is open during all events and their talented chefs with a dedicated full-time staff, produces an exceptional menu.
They focus on sourcing from local markets and we offer seasonal variations depending on supply.
For special dietary needs, Oreads restaurant offers allergy-friendly; including low-fat, low-sodium, no-sugar-added and vegetarian options—often with no advance arrangements!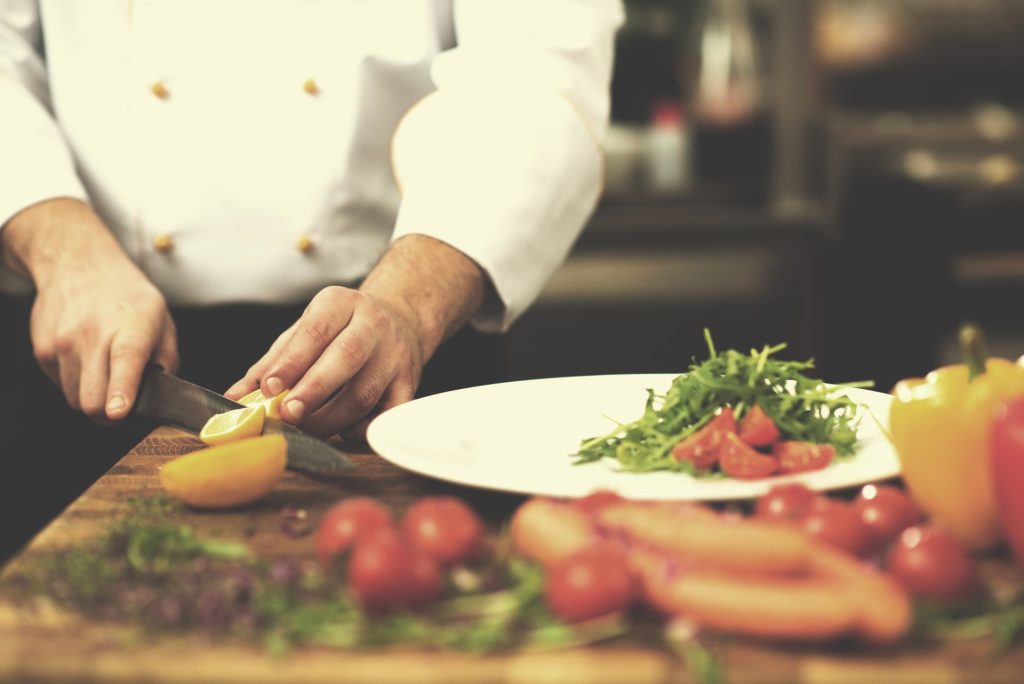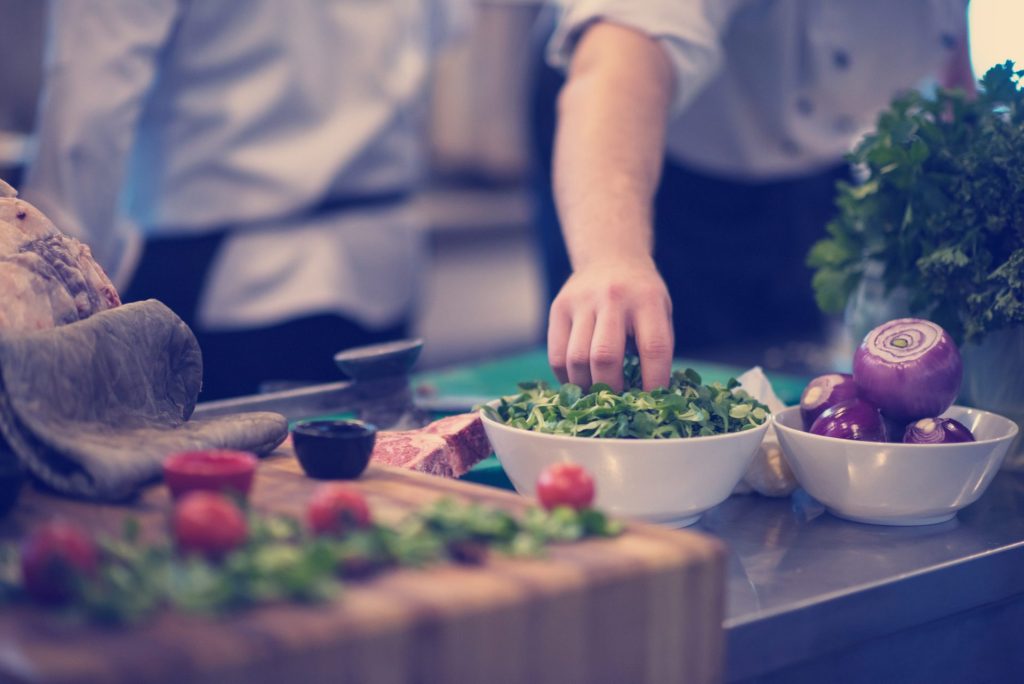 Casual & Bar Dining
Quality bar fare for everyday
A brilliant selection of quality starters, fresh salads, and healthy, made-from-scratch gourmet sandwiches.
In addition, they have a variety of specialty skewers, gourmet burgers made to order with the finest Angus Beef and a nice selection of other American fare.
Weekend Brunch ~ Delectable Specialties
Sunday brunch is served from 11:00 AM to 2:00 PM every weekend.
Whether it's a special occasion or brunch with friends, Oreads offers a quality experience, made to order from their kitchen.
Start your Sunday off right, with brunch at Oreads at Squirrel Creek Lodge! Join all your friends for an amazing experience this weekend!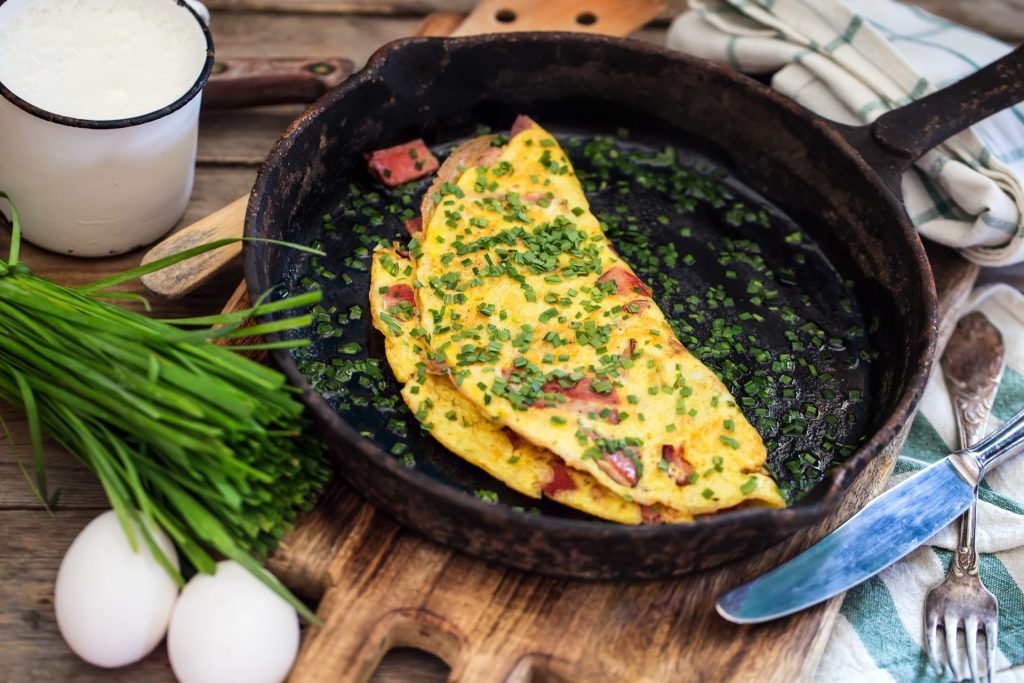 Special Events
Every year Scarlet Ranch produces special events in addition to our weekly theme parties.
The kitchen is proud to present fine dining with a prefix menu for the following special events.
Dinner reservations are required and we highly suggest you reserve early.
The regular menu is not available for these seating's.
► NEW YEAR'S EVE GALA
► VALENTINE'S EROTIC DANCE
► HALLOWEEN BALL
► CHRISTMAS FORMAL DANCE
► JULY FOAM FESTIVAL
► PERFECT STORM ~ WET & WILD!
Other Special Weekend Events
During the summer months, Squirrel Creek Lodge hosts many special events such as motorcycle runs, car rallies, photography shoots, etc.
During all events, the kitchen will be open with either a prefix menu or full menu depending on the event.