Sexy Fridays!
August 5
@
6:00 pm
–
August 6
@
2:00 am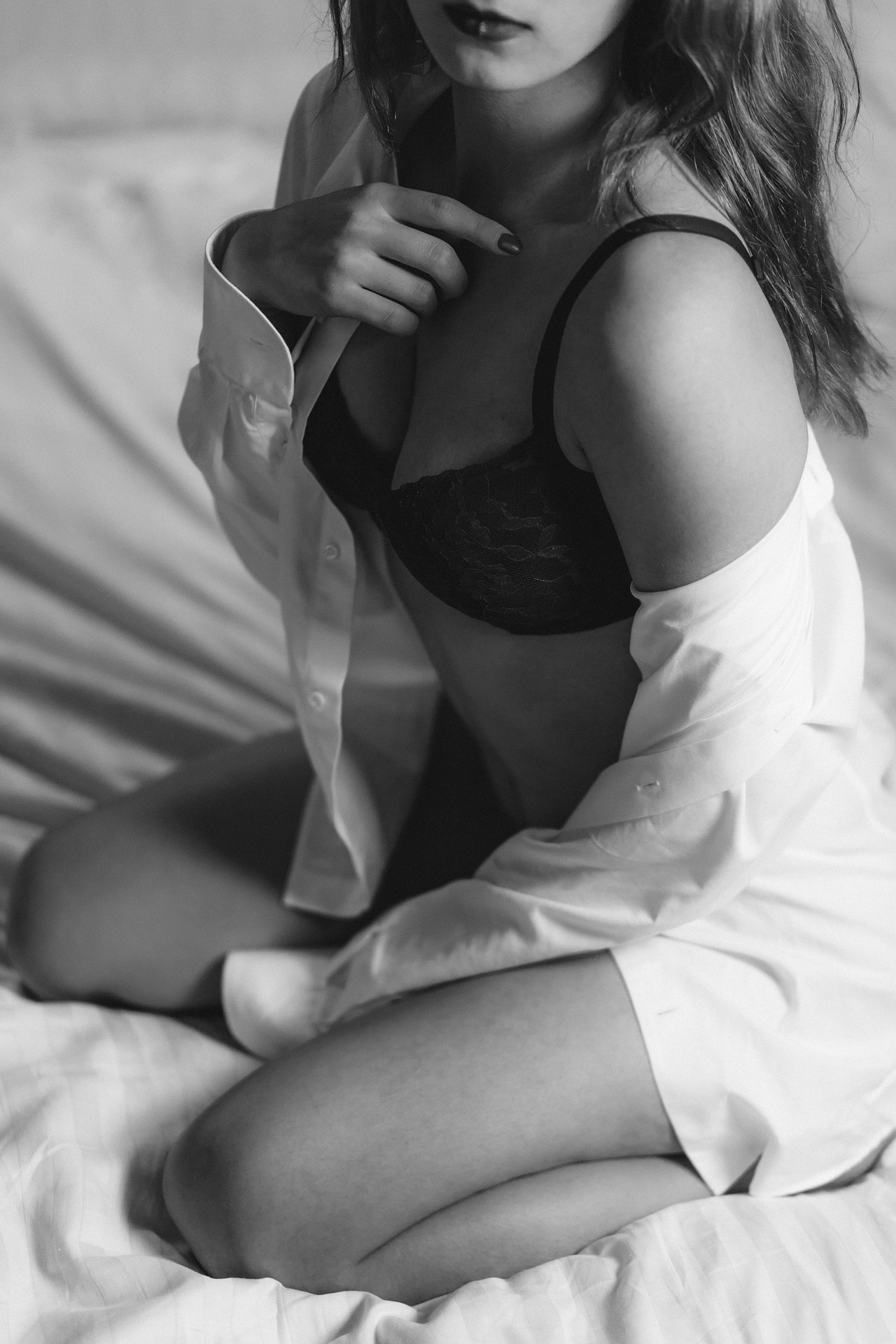 Sexy Fridays is all about wearing what makes you feel sexy! FRIDAY night kicks off the weekend at Scarlet Ranch and is becoming a favorite among members to socialize, dine, dance and make some new friends! For first timers, this is an excellent evening to come to the Ranch to get acclimated to the surroundings and meet some of our amazing member couples and singles.
Oreads, our exclusive in-house restaurant, opens at 6pm! Each appetizer, entrée, and dessert on our menu is made from scratch by our professional chefs, using only the best of ingredients, meaning a meal at the Ranch will always delight and satisfy! Reservations can be made at 303-SCARLET (722-7538)!
Scarlet Ranch is BYOB – no over-priced drinks here! Simply bring your favorites and our highly-trained bar staff will make 'em just the way you like 'em!!! For bottles, we kindly ask you bring 750ml or less!