– Frequently Asked Questions –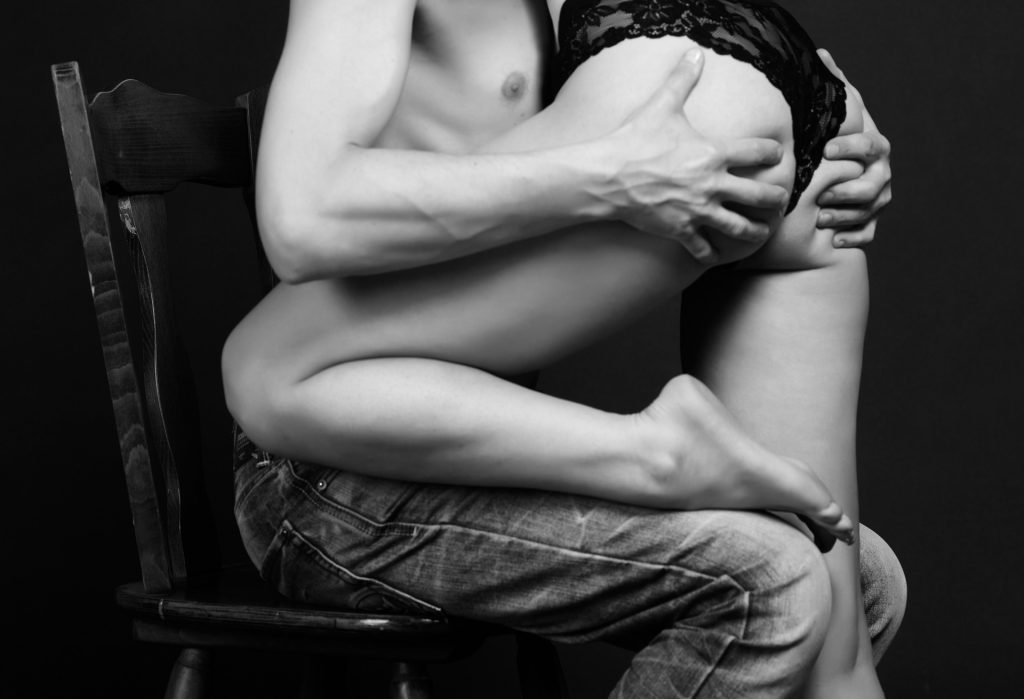 WE understand that this lifestyle is a new endeavor for many, so we have put together a section to answer some of your concerns.
We receive questions every day from people asking us what is a lifestyle club? What can we expect to experience?
There is no easy answer and for each person, the answer would be different.
At Scarlet Ranch, we see it as a difference in attitude, activities and objectives. We look at sexual exploration as a journey that takes as many different paths as there are types of couples. We are committed to maintaining a beautiful, safe environment free of the issues found at bars & nightclubs.
We do not tolerate offensive or rude behavior. We are private.
A very private Country Club for those that desire an upscale environment
Scarlet Ranch holds most of their events at Squirrel Creek Lodge; a large facility with beautiful furnishings, comfortable seating areas, state-of-the-art sound system, game rooms, and large dance floors.
Scarlet Ranch is always clean, well appointed and prides itself on a no-pressure environment.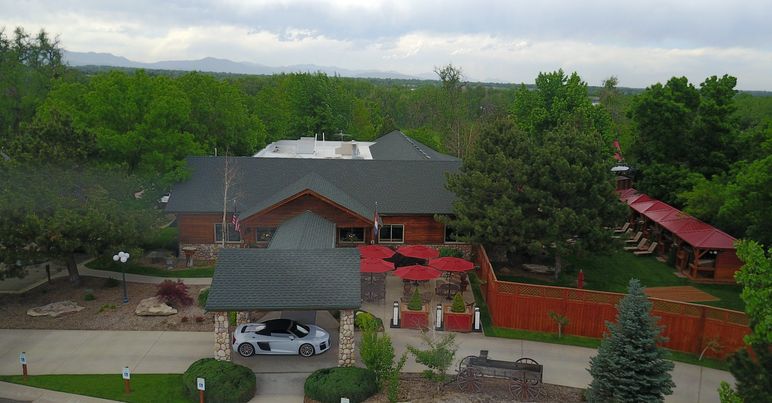 | Our History
Since 2003, Scarlet Ranch has been Denver's only private lifestyle organization attracting more than 600 new members every month from all states and around the world. As the top lifestyle organization in the country, Scarlet Ranch is proud to provide events that set the standard for fun & erotic evenings. With an average age of 37, we attract an upscale clientele between the ages of 21 through 60's. We host major events every week at Squirrel Creek Lodge. Cabanas are open year round, as well as their tipi, with custom lounges, fire pit and 50″ LED monitor. Proper shoes and clothing should be considered if you are planning to use the outdoors of the facility.
Experience a life second to none ~ only with Scarlet Ranch!
The Largest Lifestyle Events
• Attendance ranges from 200 to 1,400 people
• We produce over 100 major theme events / year
• Always a near equal number of women to men
• Average age is 37. All legal ages are welcome
• The largest membership of any lifestyle organization
• Highly produced erotic themes
• Over 20 years of producing lifestyle events
• More then 600 new members every month
Change your life….forever!
Life is meant to be lived…….
Scarlet Ranch is a couples focused lifestyle club second to none. We are simply the best!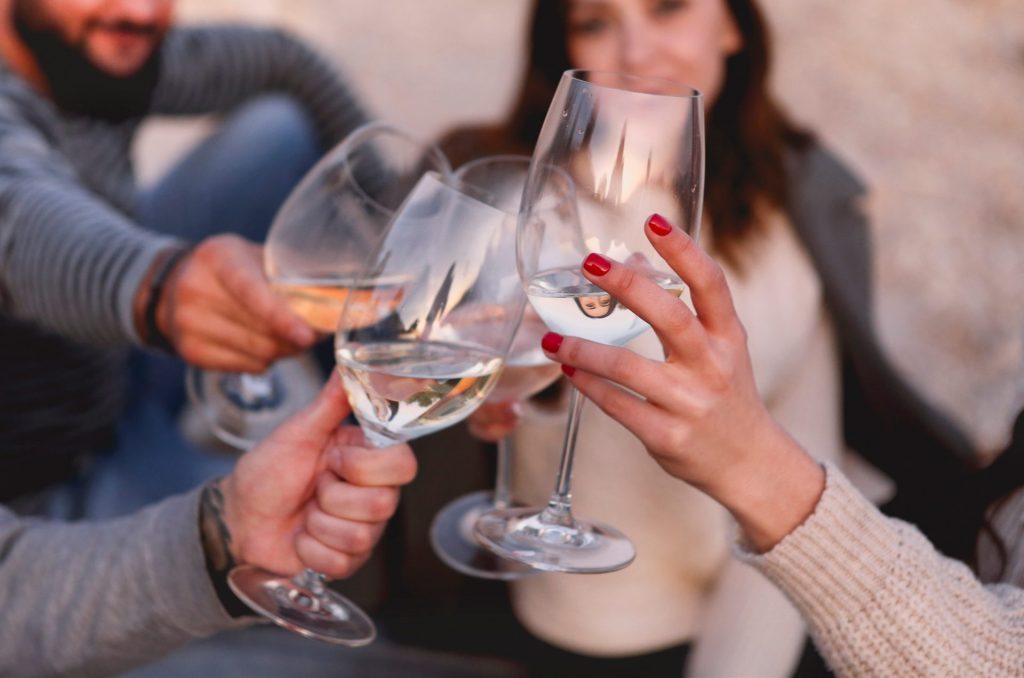 Join an exclusive community of those that dare to live life!
Legal. Fun. Erotic….and will change your life!
Full Service, Fine Dining Restaurant on-site
We never close due to weather

Thank you for checking out our FAQ. We understand that you may be nervous about your first adventure with us, but the best advice to give you is to just give us a try.
You will never regret the decision to improve your relationship through honesty, trust, and passion. A beautiful and true adventure is within reach. We believe you will never look back at the life you once had.