Sparkle Party!
March 24
@
6:00 pm
–
March 25
@
2:00 am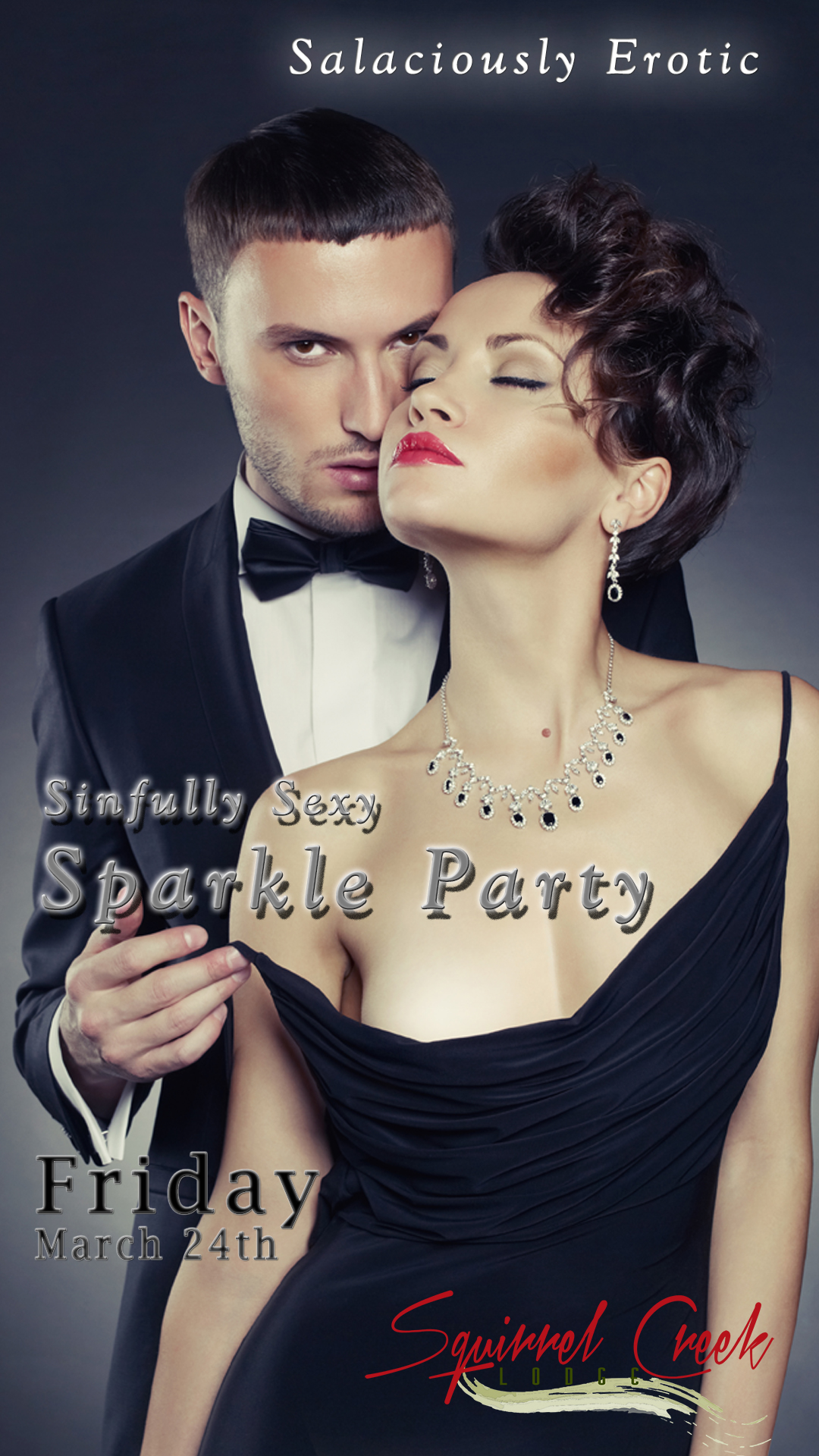 Sparkle, Shine, Glitter, Bling!
It's your time to shine Friday as Scarlet Ranch hosts our Sparkle Party! Break out your sequins and sparkles, or add some glitter to your makeup, hair and more, and come celebrate a night of glitz and glamour! Suggested attire is anything that sparkles, has sequins or glitter.
Oreads, our exclusive in-house restaurant, will open at 6pm. Featuring a wide variety of made-from-scratch dishes, from mouth-watering appetizers to sumptuous entrées and delectable desserts, our fine-dining menu is sure to please even the pickiest of eaters. Reservations can be made at 303-SCARLET (722-7538)!
Scarlet Ranch is BYOB, so you'll never over-pay for expensive cocktails here. Complimentary garnishes and mixers are provided, so simply bring your favorites and allow our professional bar staff to take care of the rest! For bottles, we kindly ask that you bring only 750ml or less.