Kink!
May 19
@
6:00 pm
–
May 20
@
2:00 am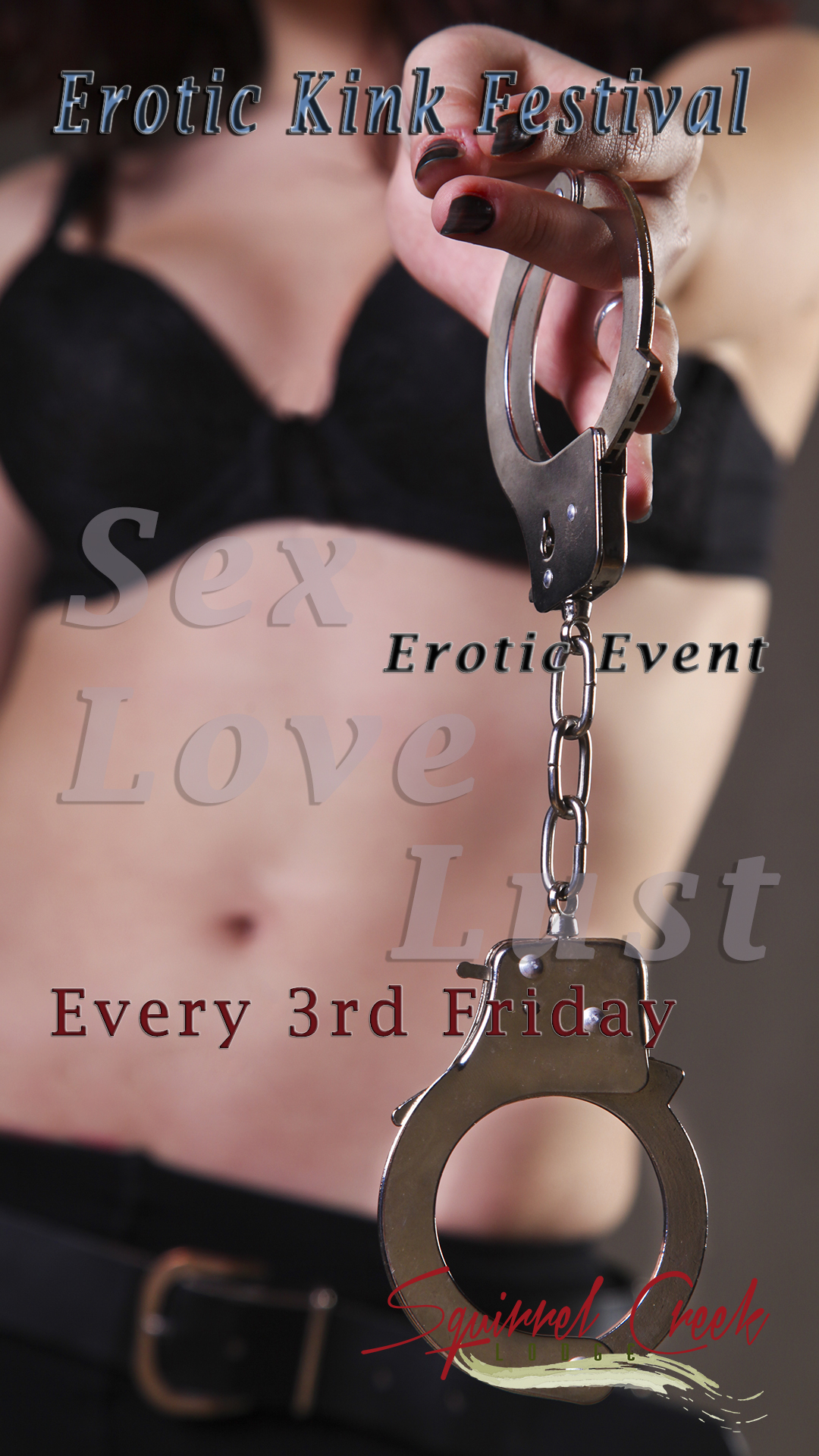 It's time to step outside the box Friday, as Scarlet Ranch hosts our one-of-a-kind Erotic Kink theme! Wear leather, lace, collars, leashes…..or anything kinky!

In the spirit of the evening, try something new at Oreads, our exclusive members-only restaurant! Boasting a diverse menu of mouth-watering appetizers, sumptuous entrées, and delectable desserts, Oreads offers endless variety, as well as top-notch quality. With each dish made from scratch, our talented chefs deliver a satisfying and delightful dining experience, every time! Reservations can be made at 303-SCARLET (722-7538)!

Remember, Scarlet Ranch is BYOB, so you'll never pay for over-priced drinks here! Simply bring your favorites and allow our professional and experienced bartenders to take care of the rest – complimentary mixers and garnishes provided at no extra cost! For bottles, we kindly ask that you bring only 750ml or less!