Country Western Series!
September 23
@
6:00 pm
–
September 24
@
2:00 am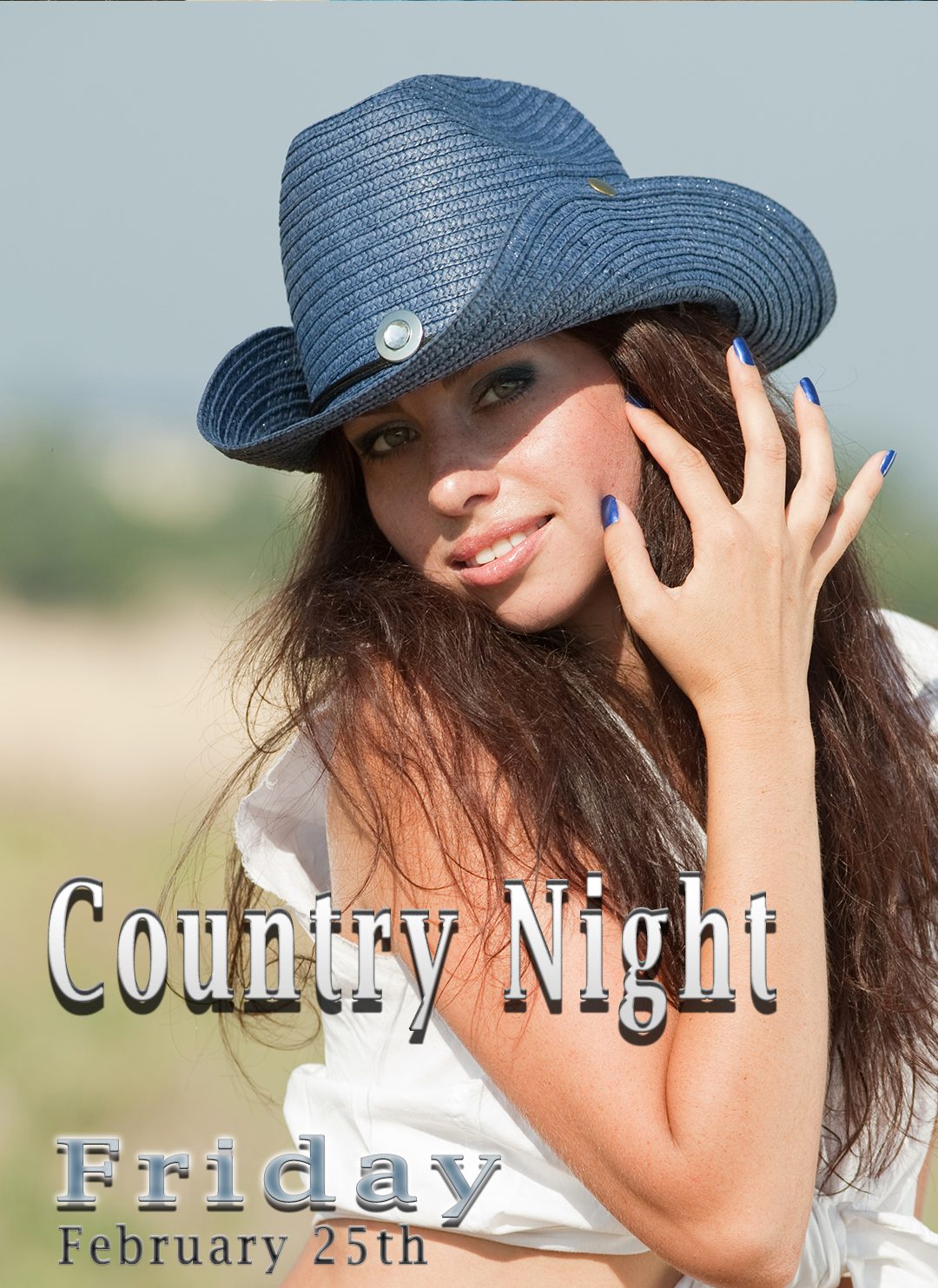 Dust off those boots and don that cowboy hat, it's time to get rowdy at the ranch! This Friday, Squirrel Creek Lodge is excited to host our Friday Night Country-Western theme! Come get lost in the adventure as we whisk you away to the untamed frontier at a party filled with all the debauchery of the wild west! Dress as a sexy saloon girl, teasing and flirtatious, or grab your chaps and spurs and show us your dashing cowboy side!


Oreads, our exclusive in-house restaurant, will open at 6pm. Featuring a wide variety of made-from-scratch dishes, from mouth-watering appetizers to sumptuous entrées and delectable desserts, our fine-dining menu is sure to please even the pickiest of eaters. Reservations can be made at 303-SCARLET (722-7538)!

Oreads, our exclusive in-house restaurant, opens at 6pm! Each appetizer, entrée, and dessert on our menu is made from scratch by our professional chefs, using only the best of ingredients, meaning a meal at the Ranch will always delight and satisfy! Remember, Scarlet Ranch is BYOB – no over-priced drinks here! Simply bring your favorites and our highly-trained bar staff will make 'em just the way you like 'em! For bottles, we kindly ask that you bring only 750ml or less.