... a little about Colorado's premier lifestyle resort
Scarlet Ranch is one of North America's Premier Upscale, Private Lifestyle Resorts. Nestled into our beautifully manicured landscape, our 24,000 sq. ft. of erotic adventures can accommodate events up to 1,000 people and provides a private, safe and amazing experience.
Open every Wednesday through Saturday at 6:00 PM & Sundays at 11:00 AM!
The ranch is a beautiful, modern mountain lodge on 5 acres of park-like grounds, mixing western charm with warm sensuality. A river rock bar, warm furnishings and a beautiful staff set the mood for sexual exploration. Situated in south, central Denver, Scarlet Ranch provides our guests with a very private facility to include comfortable check-in area, coat check, plenty of safe, free parking, inviting areas to socialize and relax, plasma monitors, state of the art sound system & video system, hot tubs, pool tables, shuffleboard table, very large dance floor, full kitchen, and a great staff.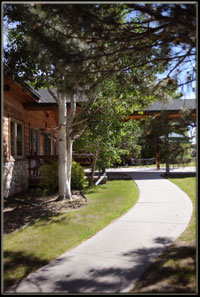 When you arrive at Scarlet Ranch, you will be met by a hostess who will help you with the check-in process. Scarlet Ranch does not offer liquor, but you are welcome to bring your own. These will be labeled with your membership number and taken to the bar. You may pick those up at the end of the evening if you wish, or leave them for your next visit.
If you're a new member, you will be given a brief tour of the facility and given some basic member rules for you to follow. After the tour, you are free to use any of the club's amenities and make yourself comfortable. Coats can be checked and we encourage you to leave all valuables in your vehicle.
Our main dining room has seating for over 100 with a 20' X 30' stage on one end for live bands, dancing with pole or whatever else comes to mind. We also have multiple HDTV monitors including a 16' retractable. Between the dining and stage is a large dance floor with high end lighting, sound and effects.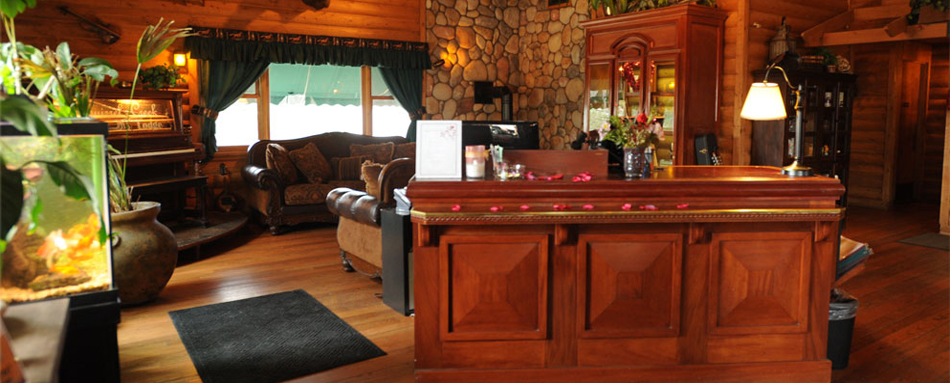 There is a hostess on staff available to help you with any questions and needs that may arise. Towels and basic toiletries are provided and may be found near the restrooms or hot tub. We have large, very clean, modern restrooms in both the front and rear of the club.
The ranch provides a unique environment, mixing old west charm with a modern Colorado mountain lodge. River rock and exposed timber walls and sensual lighting. State of the art sound, lighting and video systems keep the club rocking throughout the evening. Every week Scarlet Ranch delivers an erotic experience unlike anyone else!
The ranch has comfortable leather seating areas, dining tables as well as outdoor private areas.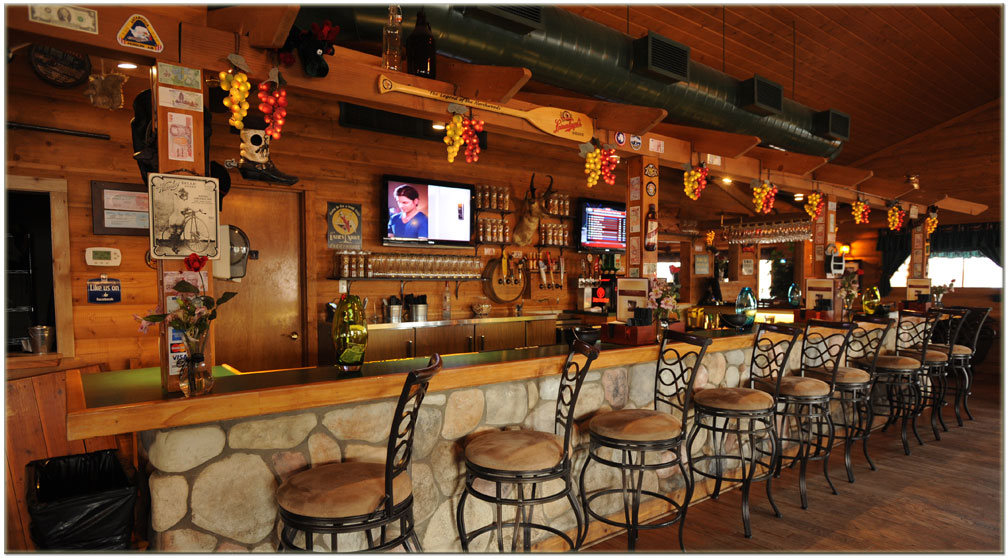 A seating area, with tables, surrounds the dance floor and is an inviting area to take a break from dancing. The river rock bar, pool tables & shuffleboard table is near the front of the club and provides plenty of space to mingle and chat with new friends.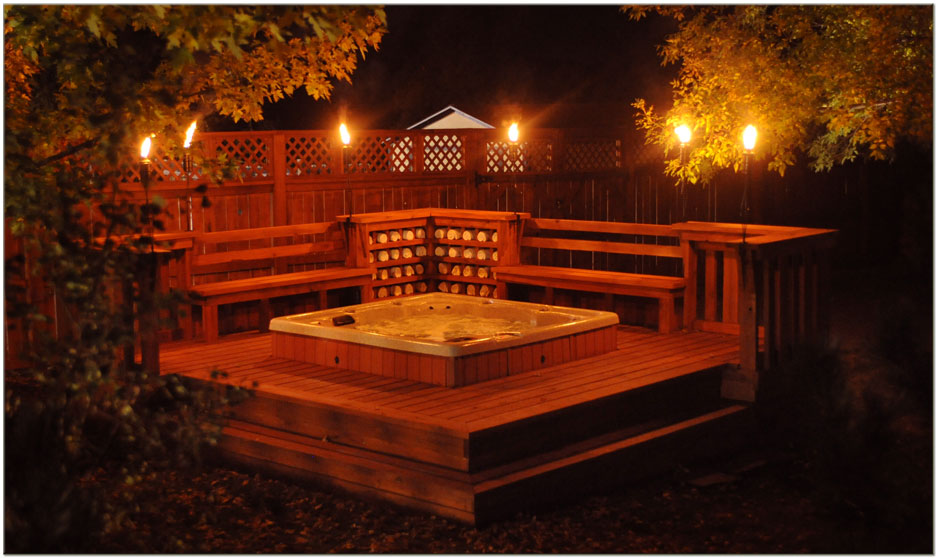 Outdoor hottub and deck surrounded with torches.
Outdoor Scarlagon stage is the perfect place for bands, dancing and just getting wild.
Scarlet Ranch is a non-smoking club.
Our FAQ is a good place for answers to common questions.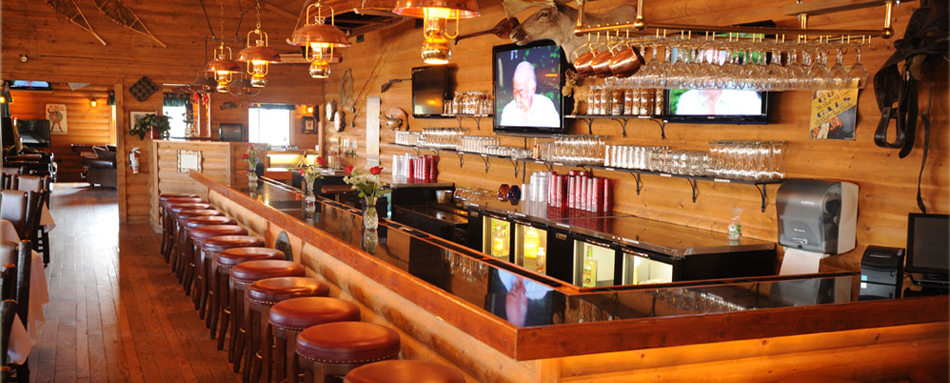 Large speed bar in the main dining hall.
Outdoor tipi with flat panel and four custom lounge areas and a center fire pit. Also outside you will find two large yurts, hot tubs, large stage and eight cabanas as well as a volleyball court and various tables to relax and meet new friends.
Attire
Proper attire is required at Scarlet Ranch. Some parties have a theme that may suggest certain attire for the evening. You are not required to dress for the theme. However, we do ask that you dress to impress. "Nice casual" is suggested for the gentlemen. Ladies usually enjoy wearing something a little sexy or slinky, but you may wear whatever is comfortable for you. Please do not wear jeans, cut-offs, sneakers, t-shirts, caps or work boots. Enforcement of the dress code is at the discretion of the Scarlet Ranch management and is subject to change without notice.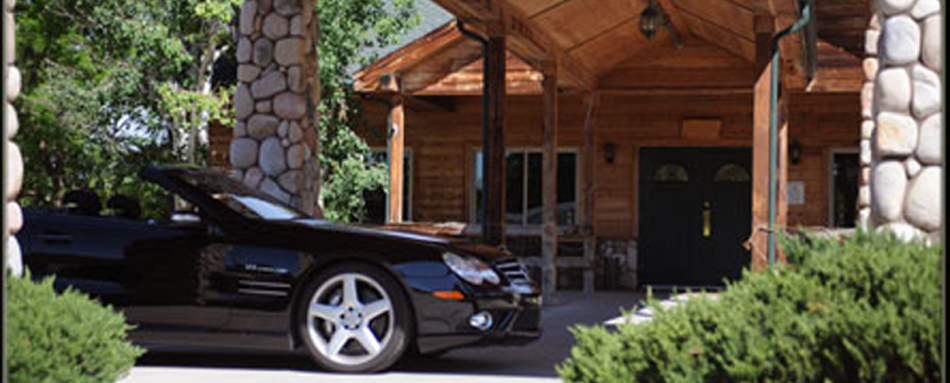 Main Entrance ~ May 2011
Front fire place reception area
Back of main lodge ~ July 2011
Game Room ~ 2013
Scarlet Ranch is not only one of the top lifestyle clubs in the country, it also has amazing light, video & sound systems to complement the large dance floor.